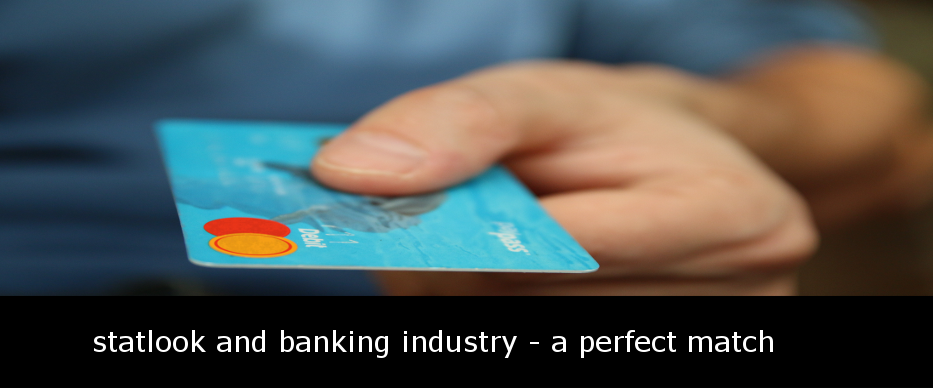 Nowadays, each sector has to take into consideration a rapid development of IT industry – and this includes a banking sector. The computerization of financial service is beneficial for both business and consuments. It is worth to remember, though, that global computer use development may endanger your company.
Explore the secrets of Statlook
Explore the practical operation of Statlook and uplook systems with a completely free webinar. All you need is a chair, an Internet connection and a web browser.
More
The greatest dangers that banking industry has to encounter are hacker attacks and data leakage. They are usually a result of inefficient IT security procedures. Financial sector is especially difficult to work with, as it heavily relies on clients' trust.
IT infrastructure safer with GDPR
On May 2018 GDPR will be applied within the whole area of the European Union. This document contains a set of rules concerning how to process personal data. It is especially important in banking industry, as its major concern is to prevent data leakage and hacking.
Managing IT infrastructure in a bank cannot consist of loosely tied procedures – mainly because it creates a real threat to the stability of the whole IT environment. The key elements of creating an efficient set of rules are their consistency and completeness.
This is why IT administrators who take care of banking industry ought to invest in a complex IT management system that covers the issues concerning both network and end-users.
Software for banking industry
While choosing software to support banking industry, we need to inquire whether it has appropriate functions to support and secure IT infrastructure – as well as manage owned resources. It is especially important, as banking is an industry that heavily relies on clients' trust.
Such a system enables you to manage three main fields of networks:
Resources – including both hardware and software,
Data concerning both workers and clients
Users and staff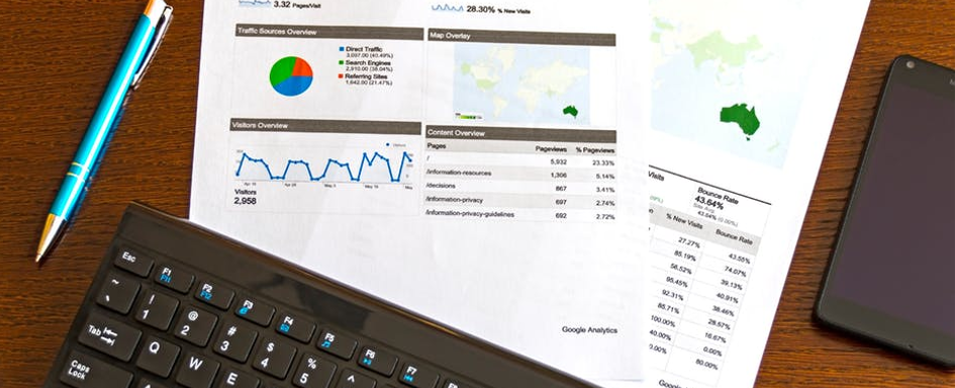 How to manage IT in banks
A current inventory of software and hardware leads to efficient control over IT infrastructure. By doing so, you may rest assured that:
Each component is registered and used according to the company's needs
Every piece of information concerning installing or deinstalling a program will be sent directly to you
Controlling used memory drivers – by granting authorizations to SSD cards, memory sticks or other media – will vastly minimize data leakage risk.
Software usage monitoring – by controlling how programs, applications and Internet are used during the course of work, an IT administrator can block most vital, dangerous websites and programs.
Statlook and IT asset management in banks
Statlook guarantees that your IT resources are safe and used according to their destination.
Its complexity allows you to take care about many tasks simultaneously – as such, you need only one program to manage the whole system.
Statlook operates on personal data management in accordance with the rules included in GDPR.
All the factors are the reason of statlook being frequently implemented in public interest entities which operate on data and finances – including banks.
Test our product for free!
The TRIAL version is fully functional for testing in your environment, and we will gladly help you with testing and implementation.
Demo