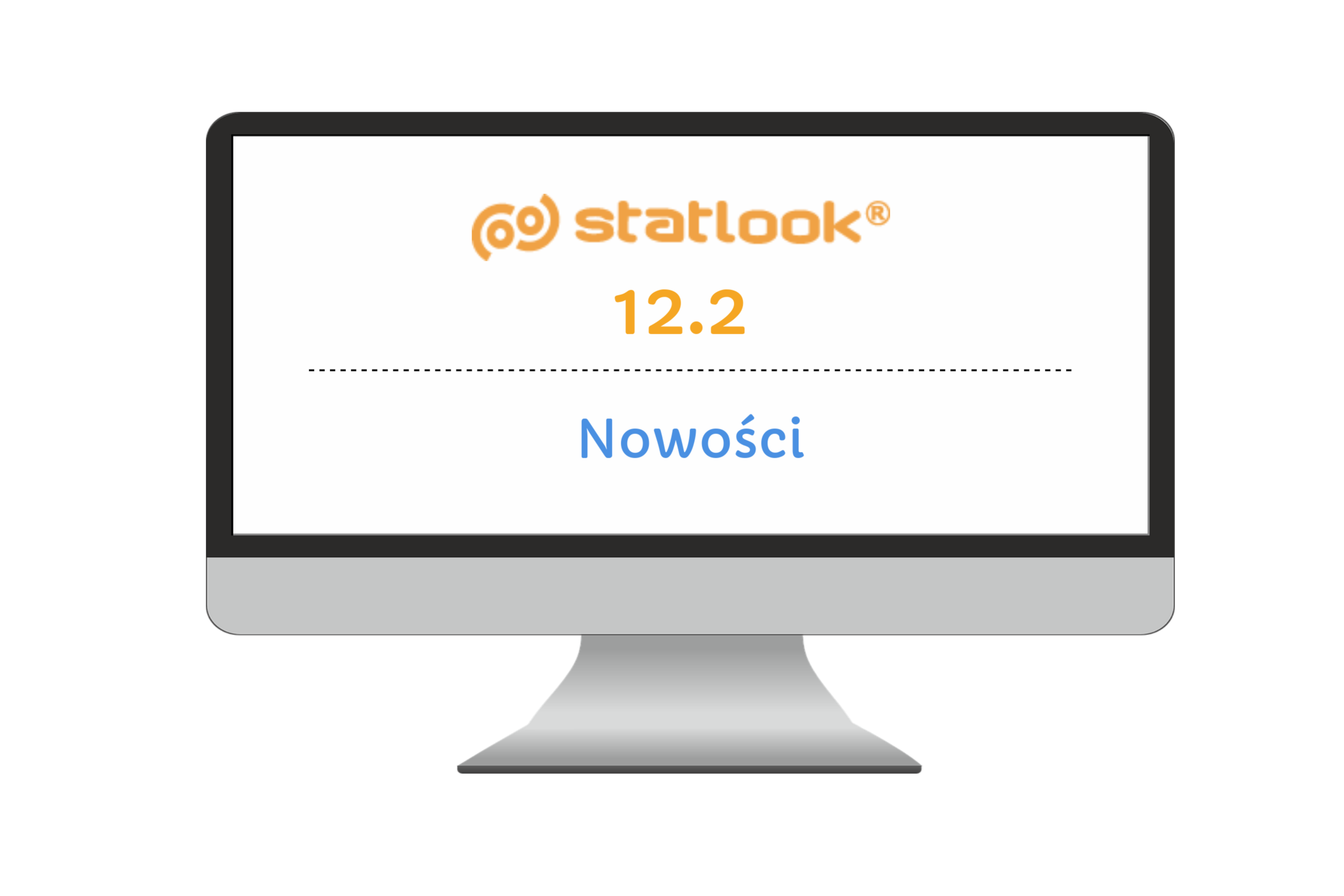 The newest statlook version is a result of our focus on enhancing the functions concerning the personnel, Helpdesk system and company's inventory monitoring. This does not mean, however, that we have avoided presenting you with absolutely new features; on the contrary, we have introduced a number of new functions which are even more in line with your everyday duties. The freshest corner is a function of creating periodic reports. Using them will guarantee you more time and energy necessary to focus on more important tasks - to ensure the inner IT infrastructure security.
Below, there are certain new features that statlook 12.2.0 is equipped with. We hope that our work will meet with your expectations and - as always - we are counting for your suggestions to further improve the work of IT administrators!
Windows Update

A new report that delivers data concerning WIndows update statuses on computers with installed agents. Check out how to control the condition of operating systems in your company!
Incident history in Helpdesk

You do not have to enter each notification to look throughout the endless lines of columns to keep in touch with each incident change status in your company. React instantly – solve issues accurately!
Periodic reports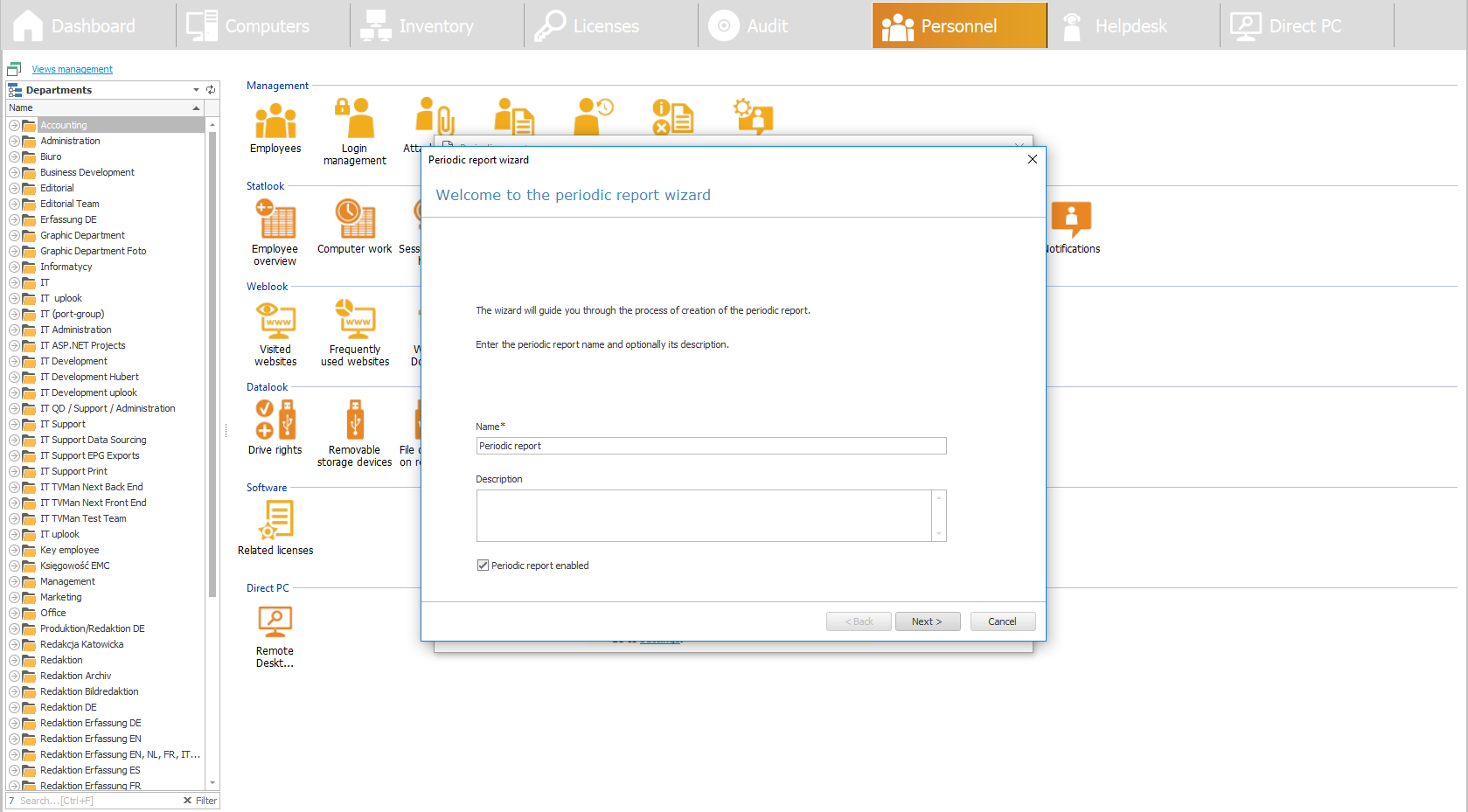 Are you fed up with creating separate reports for your supervisors? Statlook 12.2 will generate them for you automatically and send via e-mail. More automation equals more time and comfort.
New processing activities
Do not be afraid of GDPR – new processing activities categories will facilitate your work even more. Each report, template and printout is created in accordance with GDPR.
To see the full range of new functions presented in statlook 12.2.0, see the list of the introduced changes. Thank you very much and - as usual - see you next time!