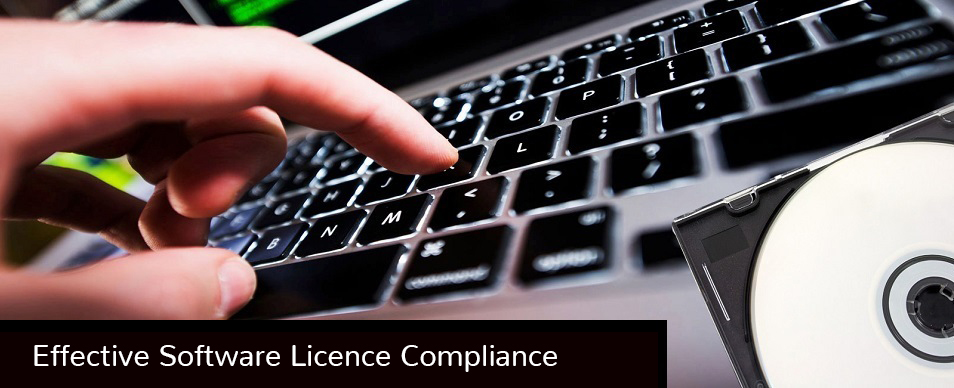 Throughout the years, the process of software assess has become increasingly difficult. This happens due to neglecting proper license management practices, one's inability to control software investments and complex structure of software licensing agreements. The fact that companies progressively decide to use cloud technology does not make this situation easier to handle. Because of those reasons, most companies struggle to be compliant with their license agreements.
Apparently, there exists a solution – purchasing a professional compliance management software. A well-rounded, efficient system ought to possess several functions, which enable your IT administration to handle this issue properly. The further description, based on statlook Asset Management feature, touches upon these aspects and describes how to create a neat, safe environment for your licenses.
The Aims of Software Audit Process
The process of license auditing ought to be performed continuously – providing that, IT administrators can constantly be switched on legal policies of your software. In order to understand the complexity of license compliance manager's task, one should address several issues:
Does your company possess a record of the licenses for all the purchased software?

Has a software audit been conducted recently? If so, have been the results reconciled with the number of licenses?

Do you provide yourself with an up-to-date inventory of both deployed and used software?

Do you keep up with a set of policies concerning the processes of purchase and use of software?

Are your subordinates aware of such policies being existent?
First Steps to a Good Software Audit
With remote application search and remote file search options, statlook facilitates your work with possessed software. Keep in touch with obtained programs in any time, any place.
It just takes one USB hard drive with an Agent installed to scan your computers manually. Do it however you want – the result will be satisfactory nonetheless.
Put programs in order according to their functions. Assign their licenses with software patterns with License Manager. Track and identify your company's software like never before.
Some people believe that there is a kind of order in chaos. However, this cannot be applied to license compliance process. With statlook, your software register can be neatly arranged, what allows you to control it with ease.
The features mentioned above provide you with both financial security and assure you that there is no legal risk due to possessing outdated license in each of your estates. In the age of cloud computing, automation is a key to prosperity – and this applies also to license compliance. Statlook not only provides you with that, but also compounds other features, including monitoring and resource management, thus being a comfortable, efficient system which covers most of functions necessary in every company.
More information about statlook system may be found in a detailed description of the functions here: https://www.statlook.com/statlook
Explore the secrets of Statlook
Explore the practical operation of Statlook and uplook systems with a completely free webinar. All you need is a chair, an Internet connection and a web browser.
More